1. Create an Account
2. Make on-line Purchases
3. Earn Reward Points!
4. Get FRee Food!!
Reward Points .....
on every purchase!!
(Except Gift Cards)
CHECK OUT OUR WEEKLY SPECIALS
SISSIOS WEEKLY SPECIALS
SUNDAY THRU THURSDAY!!
SAVE !!
SAVE !!
SAVE !!
DISCOVER WHAT'S NEW
ORDER
ONLINE
AND
DISCOVER WHAT'S NEW!
CHICKEN CESAR
FRESH & CRISP
NEW!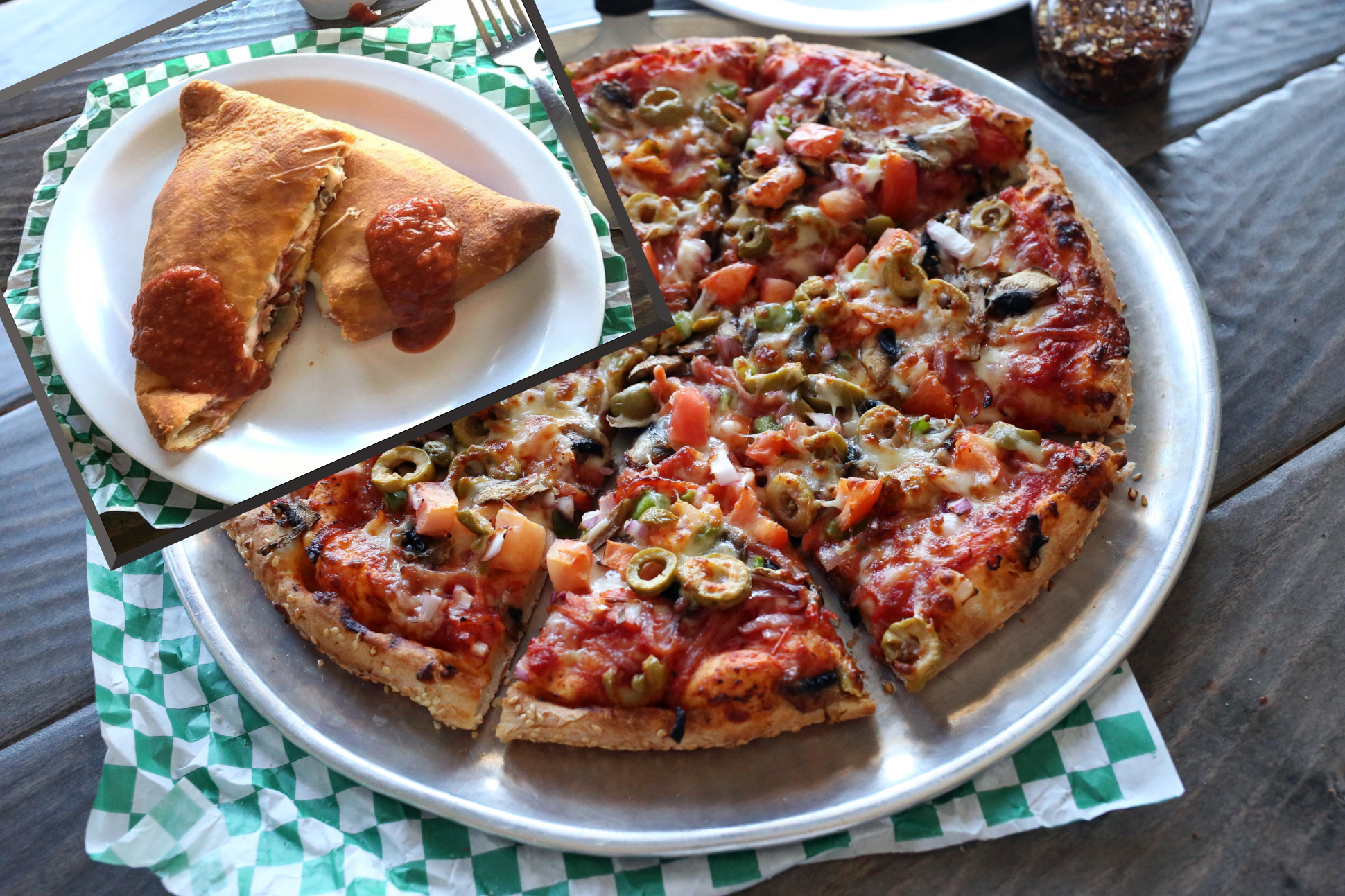 25% OFF on Single Pizzas or Puffios Orders after 9:00PM!
Use Coupon Code 25OFF at Checkout
Best Quality
We use the freshest ingredients picked at their peakness.
Quick Delivery
Hot and Fast just the way you like it.
MasterChefs
Long time master chefs with pride taken in every pizza made.
Best Taste
Once you've had Sissios you'll look at no other.